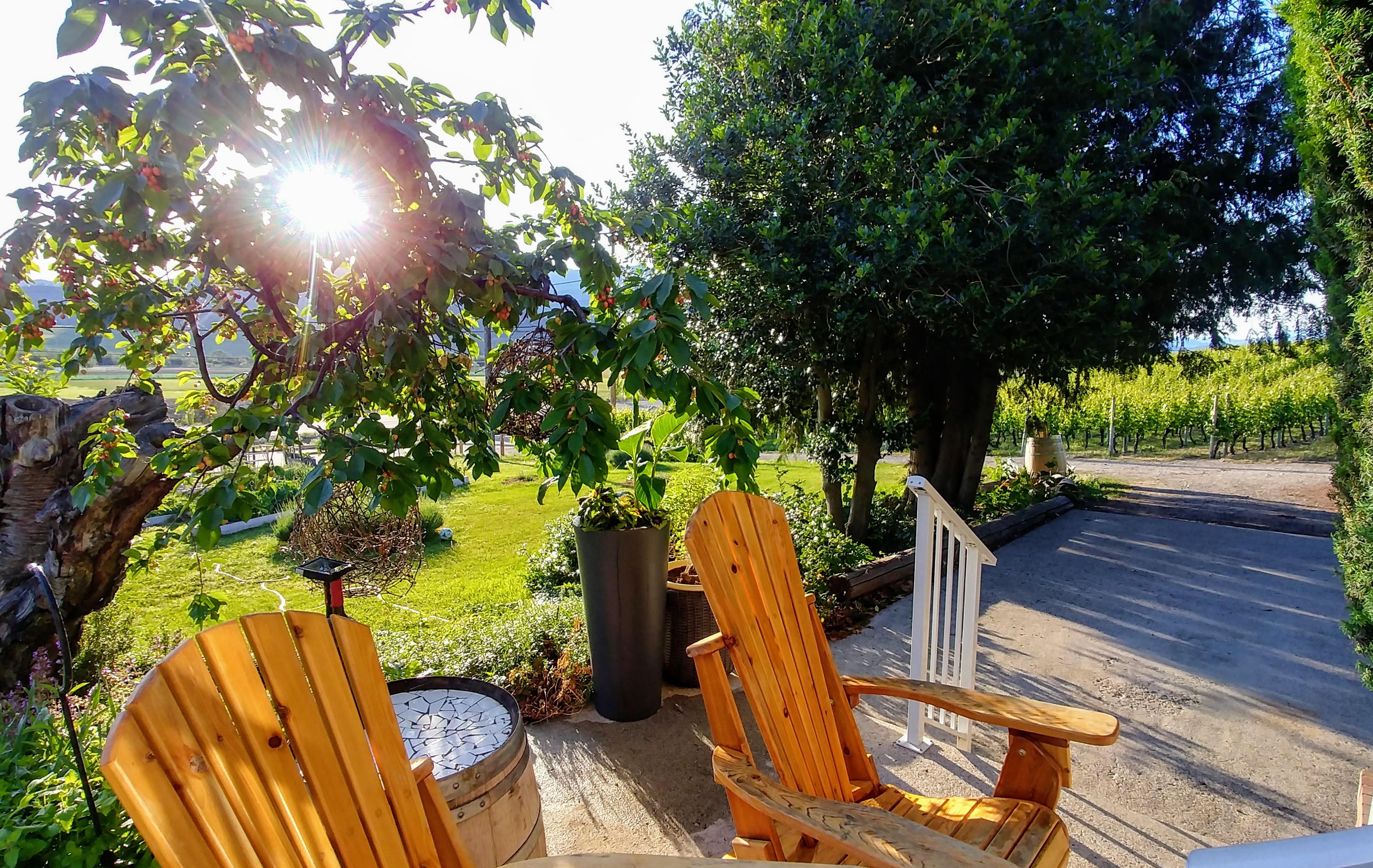 Spring has sprung!
We currently have a few of this weeks' three course meal for two available and wanted to offer it to the public and sell it out! Of course, everything is handcrafted in the Backyard farm kitchen, and this menu is derived from some fantastic ingredients sourced and preserved from the farm, and from our dedicated farming partners and producers. Along with the menu items, we will provide an ingredient list, wine varietal pairing suggestions and cooking instructions for you to prepare with ease at home. Payment via e-transfer or cash upon pickup please. This menu is inspired by a few of our signatures that helped convince Mikkel to "keep me" so many years ago when we first met(and it is our 10 year wedding anniversary this summer…)
3 Course Dinner for 2: $120-Pickup is this Friday between 2 and 5pm at Backyard Farm
-Handcrafted Whole Wheat Plum Sourdough Bread Loaf(fresh from the oven), Charred Bell Pepper and Artichoke Tapenade.
First Course: -Salt Cod and Organic Potato Brandade, Winter Squash and Lobster Bisque(Sauce, not soup)
Main Course: -Yarrow Meadows Duck Leg Confit, Foraged Morel Mushroom and Ricotta Gnocchi, Brown Butter Basted Heirloom Carrot, Beetroot and Currant Puree, Smoked Sweet Onion Creamed Spinach.
-Backyard Apple and Pecan Tatin, Whiskey-Italian Plum Caramel, White Chocolate and Vanilla Bean "Crema"
Here is the link to the order form. If we are sold out, you will receive a notification if it is sold out, otherwise we will be in touch tomorrow evening with pickup details! Thanks for your support!