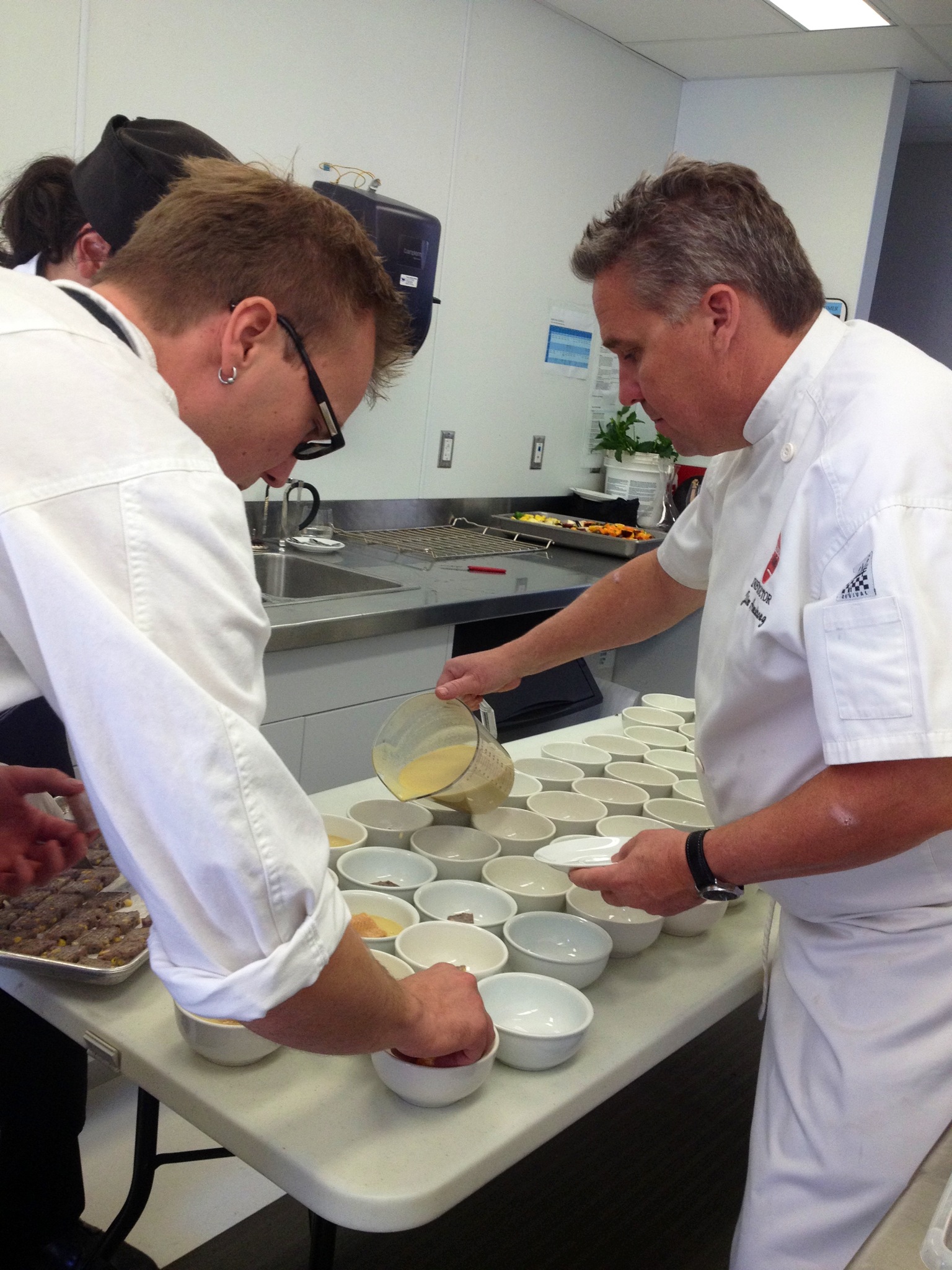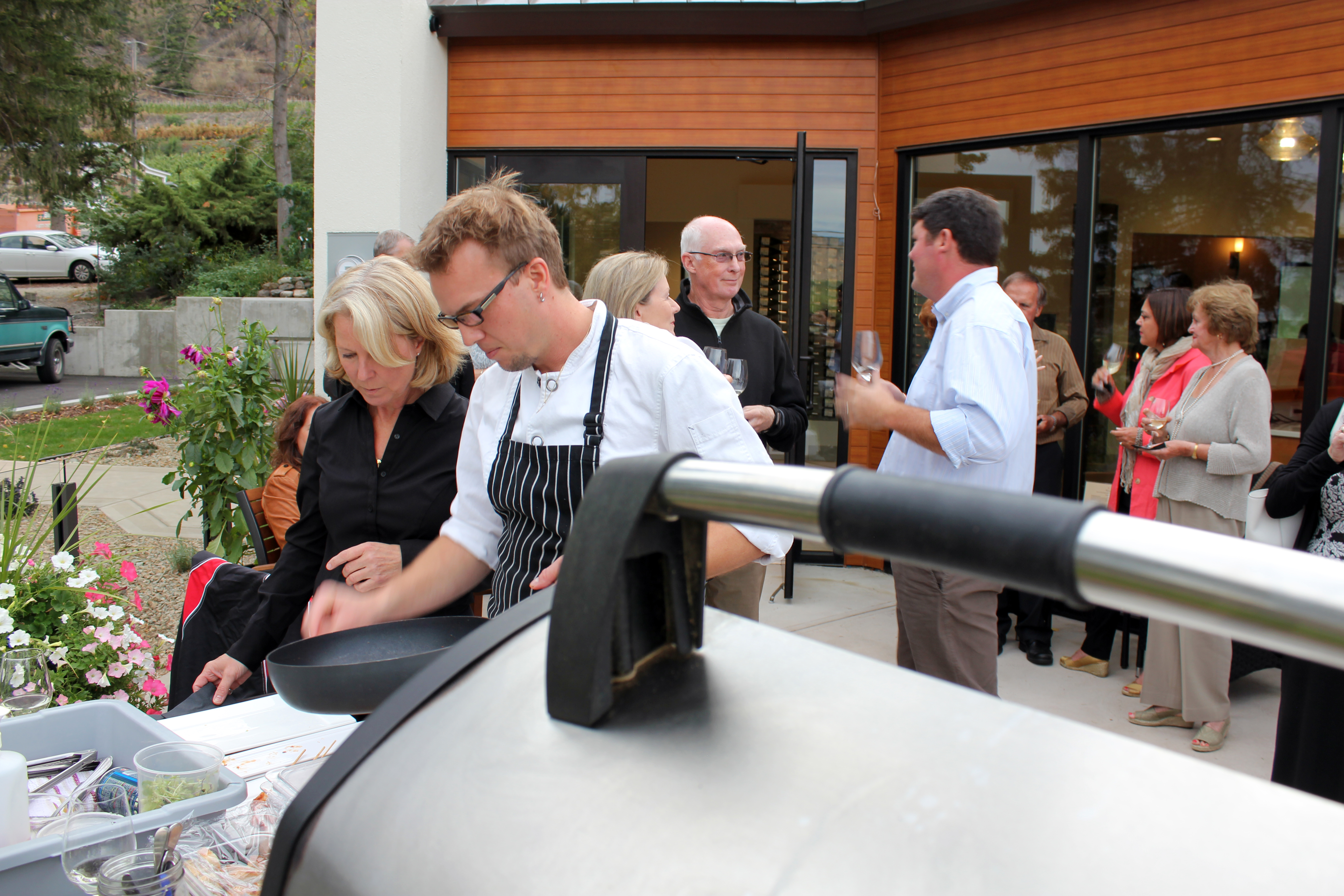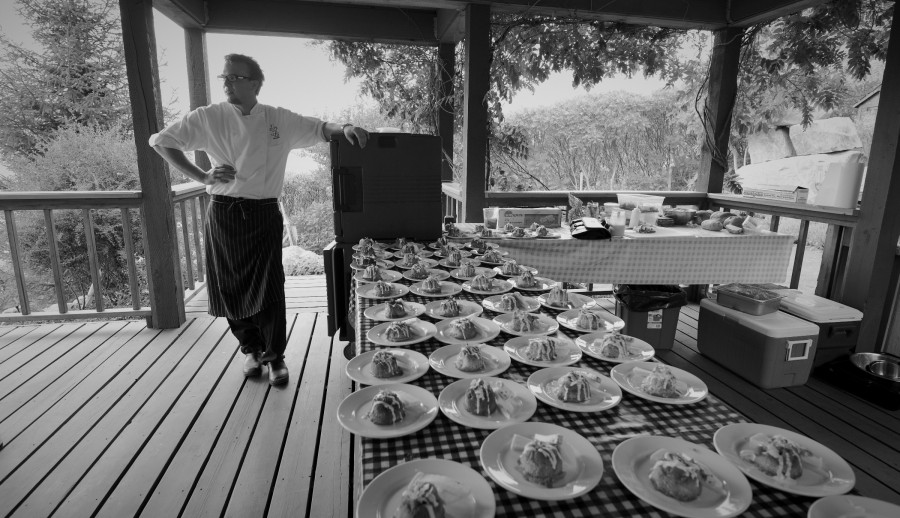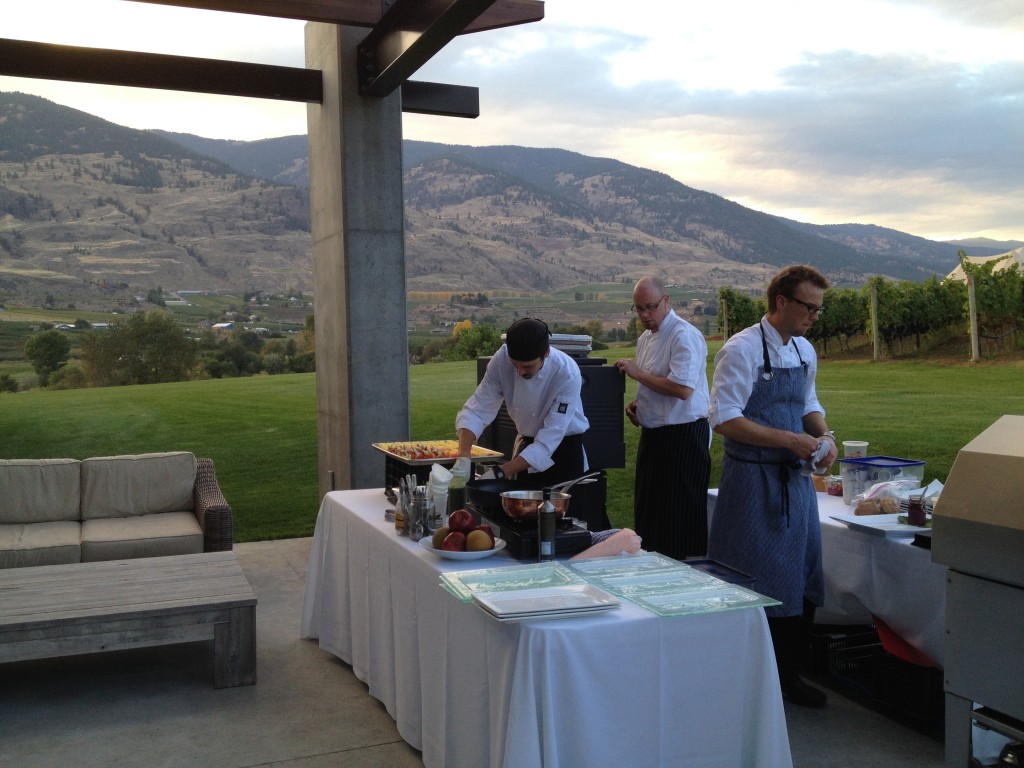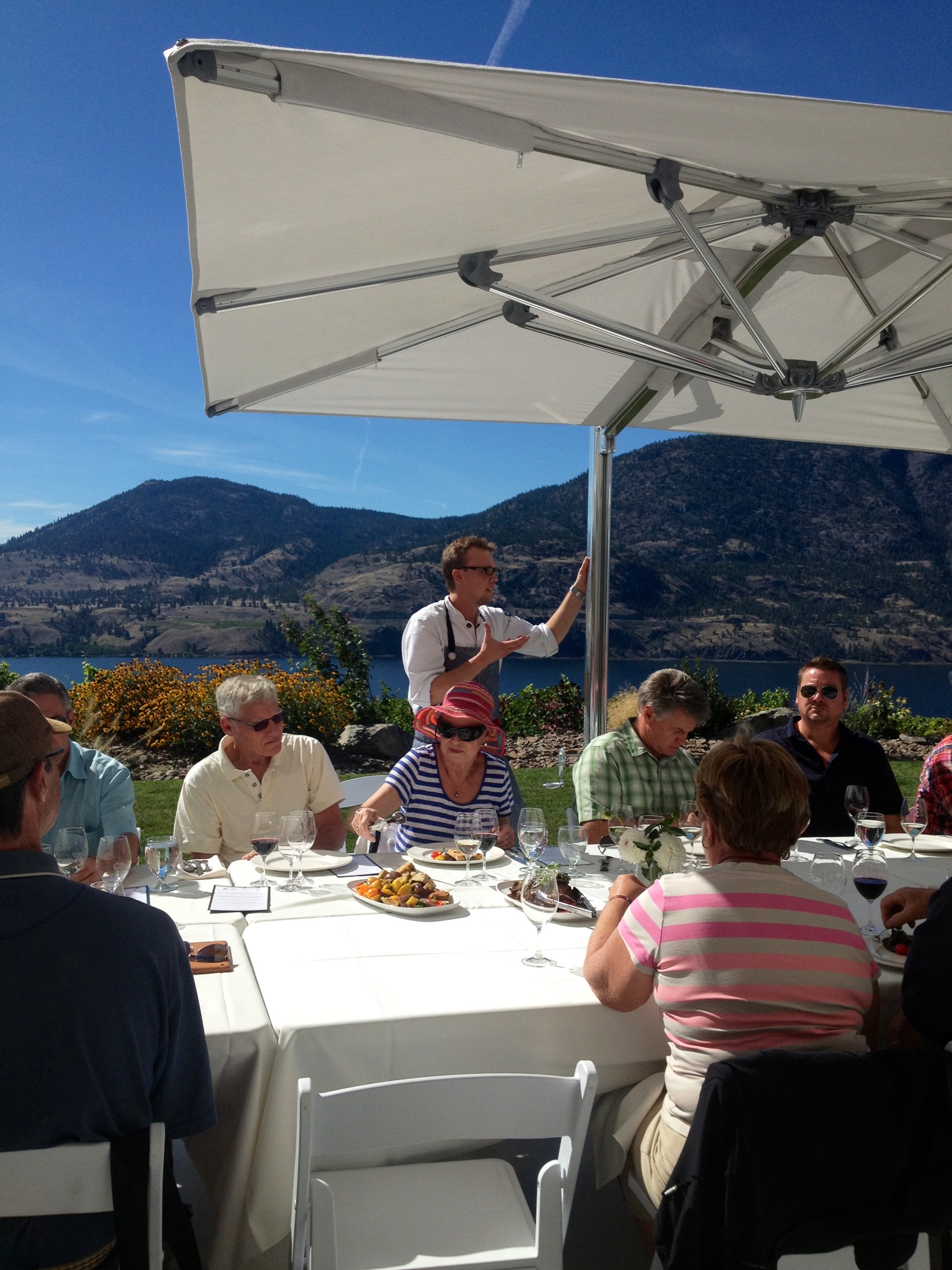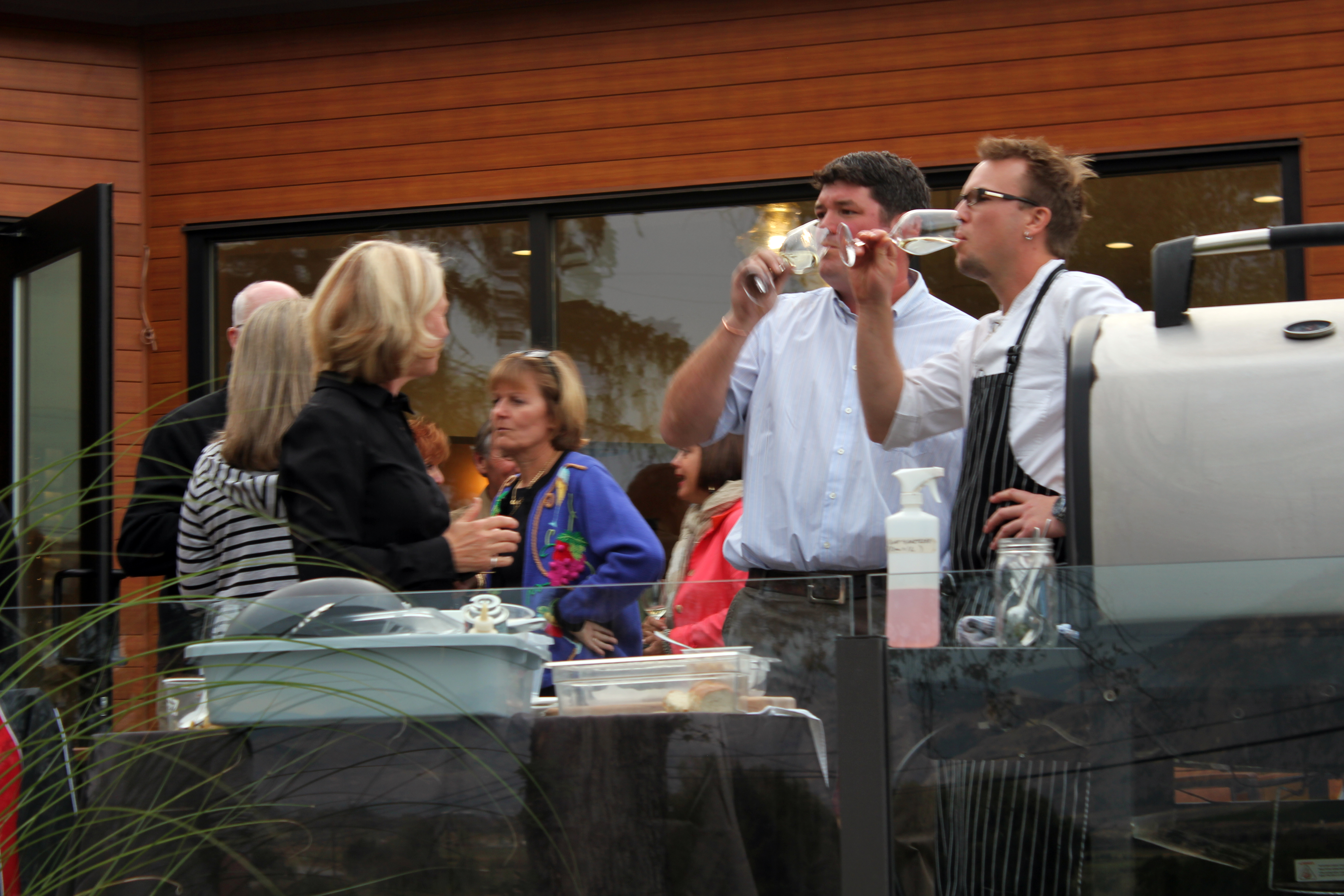 Chef Chris Van Hooydonk and the hospitality team at Backyard Farm Chef's Table are available for Artisan Catering and Private Chef Services. A quality minded approach to tailored menus, offering a diverse offering of local and seasonal ingredients-both off the farm, and sourced from our passionate, quality driven local producers and suppliers.  A personal approach to development and culinary planning, unique to each client and their specific needs. For availability, please visit the calendar page.
Private Chef Services and Catering
Creatively inspired meals are motivated by the efforts of the countless quality local farmers and producers. This is the foundation for healthy, sustainable eating-and ultimately a truly unique Okanagan culinary experience.
All requests for catering or private chef services will be handled in an interactive and engaging manner. All details will be discussed and menus will be tailored to client needs and expectations. Our experience and flexibility enables menu design and services reflective of most budgets. We believe this ensures a memorable experience unique to each client, and offers an opportunity to truly personalize our hospitality services. Pricing Criteria to be considered for such services:
Type of Service Format (Plated Multi-course, Wine Paired,Buffet\Family Style,etc.)
Number of guests
Location (available equipment or kitchen setup)
Travel Time
Equipment\Plate\Glassware Rental costs
Licensing (special event licences)
Transportation
Accommodation
Date (seasonally dependent-peak season, shoulder season)
Coffee\Tea\Wine\Beverage Service
Staffing Needs(service Staff)
Gratuity(if applicable)
Since many of these considerations are variable, I recommend you contact me directly to discuss any interests or ideas. There is substantial opportunity for flexibility in regards to most events and functions.