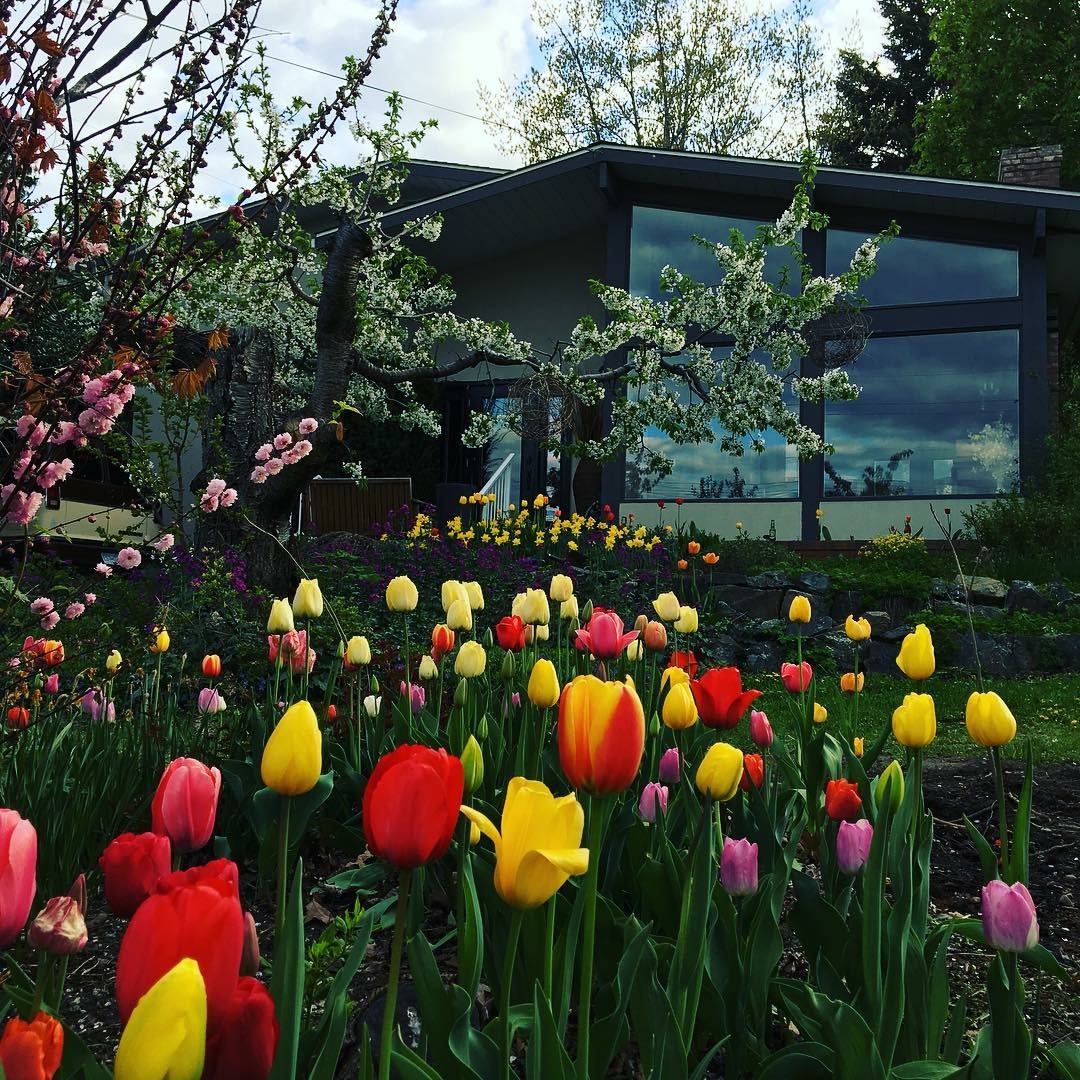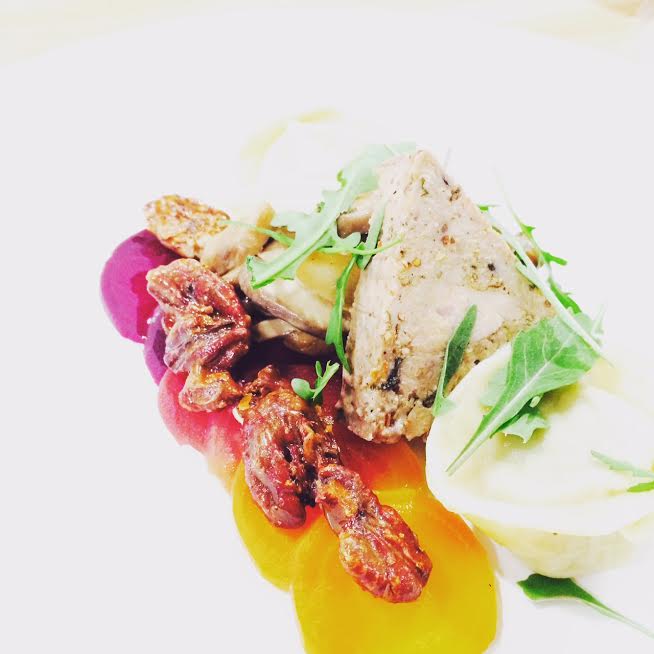 Set inside a heritage farmhouse, surrounded by our 2 acre heritage orchard and neighbouring vineyards, Backyard Farm Chef's Table is available for private culinary demonstrations, with a maximum of up to 20 guests. Offering a unique culinary experience for our guests, all menus are tailored with a personal approach to each client. Menu development takes careful consideration of the abundant seasonal produce from our farm, in addition to our like-minded and dedicated farming partners and producers. Our quality minded approach extends into our mandate of local, sustainable, organic when possible ingredient sourcing, as well as ethically raised and harvested meats and poultry. All seafood utilized is Oceanwise Certified, to ensure the sustainability and future of our fisheries. Our menu development is ingredient driven, with an emphasis on French inspiration and methods. All offerings are handcrafted in our kitchen. 
During a multi-course culinary demonstration, our well appointed commercial kitchen is on a stage, offering an opportunity for our guests to feel fully immersed in the experience. We offer the story behind the food, those who grow or produce the ingredients, along with the methods of preparation. Exclusive to each booking, our intimate team strives to offer an engaging and immersive culinary experience, showcasing our passion for food and wine culture in the South Okanagan. 
Our dedicated service team offers the pinnacle of professionalism with a detail oriented approach to our idea of what hospitality should be. 
Pricing details reflect a wealth of variables, and are based upon a cost per person. We will work directly with you for a private booking inquiry, and have flexibility with our services, whether it is a celebratory event, corporate retreat or otherwise. We believe the personal approach reflects a quality experience from planning to execution. Availability can be viewed on our Calendar Page, please contact us directly for further details and information, Pricing Guidelines, and Booking Terms.
We can be reached via email: info@backyard-farm.ca or our business line (250)485-2249
*Please note that we are for private bookings only. We do not combine exclusive groups, and are not currently available for daily seatings.
We encourage our guests to have responsible transportation for the afternoon and evening, and have a dedicated transportation partner with Moxie Tours and DeVino Wine Tours. Contact them directly for pricing, availability and further details, please contact them directly through this link: Moxie Tours, DeVino Wine Tours