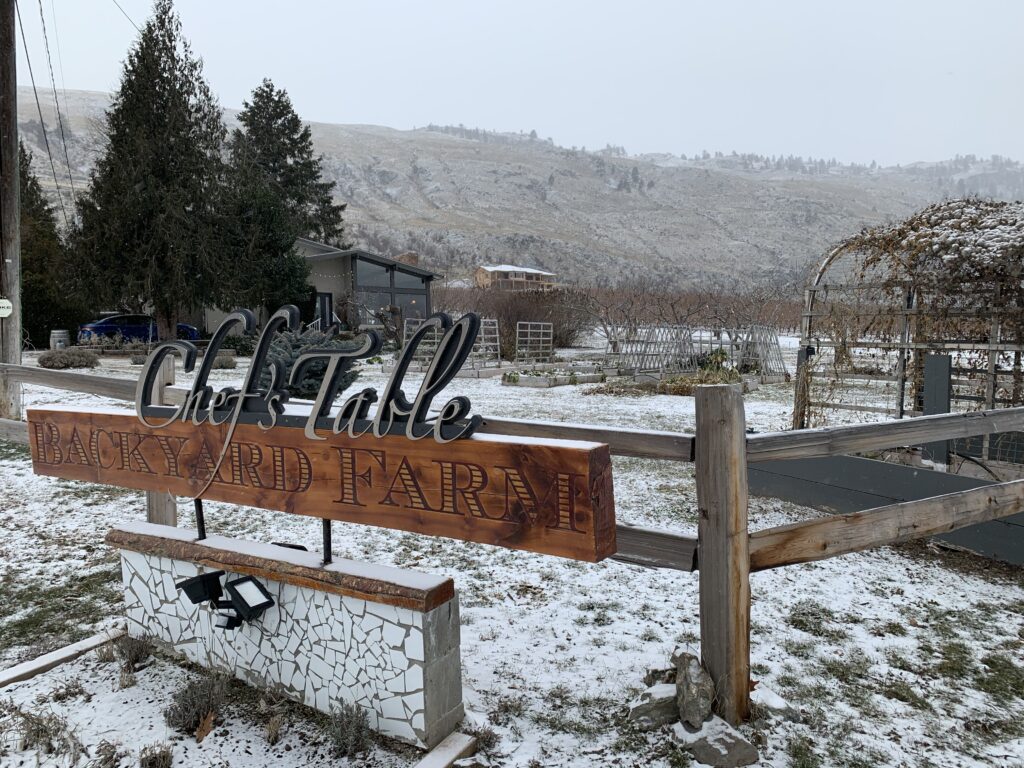 Where has the year gone? I am sure many of us are thinking the same thing. In all honesty, it was the fastest season we have experienced in our 9 years of operation.
As we look towards the end of the season, with just a little more than a month left, we have all the "feelgoodery" in welcoming many return and new guests to the farm, and contributing to an amazing season of winery and distillery partnered events offsite. We wanted to touch base with some exciting year end things on the horizon.
Unfortunately we will not be offering a Holiday meal kit this year, as our final date in December has just been filled. We are officially booked for the remainder of 2022. With this in mind, my gear has arrived(100 pounds of chocolate), in addition to some fun chocolate toys to play around with. I have concluded that a chocolate lab setup is in order, so I can make my deliciousness hopefully not until 2 in the morning this year…. I will also be commencing year 3 of the Backyard Farm scale gingerbread house- stay informed on our social media for the progression! We will be posting our Chocolate Collection order form in the very near future for those of you who wish to acquire some for gift giving this holiday season( or if your sweet tooth needs some TLC) First offering will go our to our Friends of the Farm List, and if you haven't signed up yet, we would encourage you to do so, in order to get first dibs on some chocolates, or for details on future offerings. Email us : info@backyard-farm.ca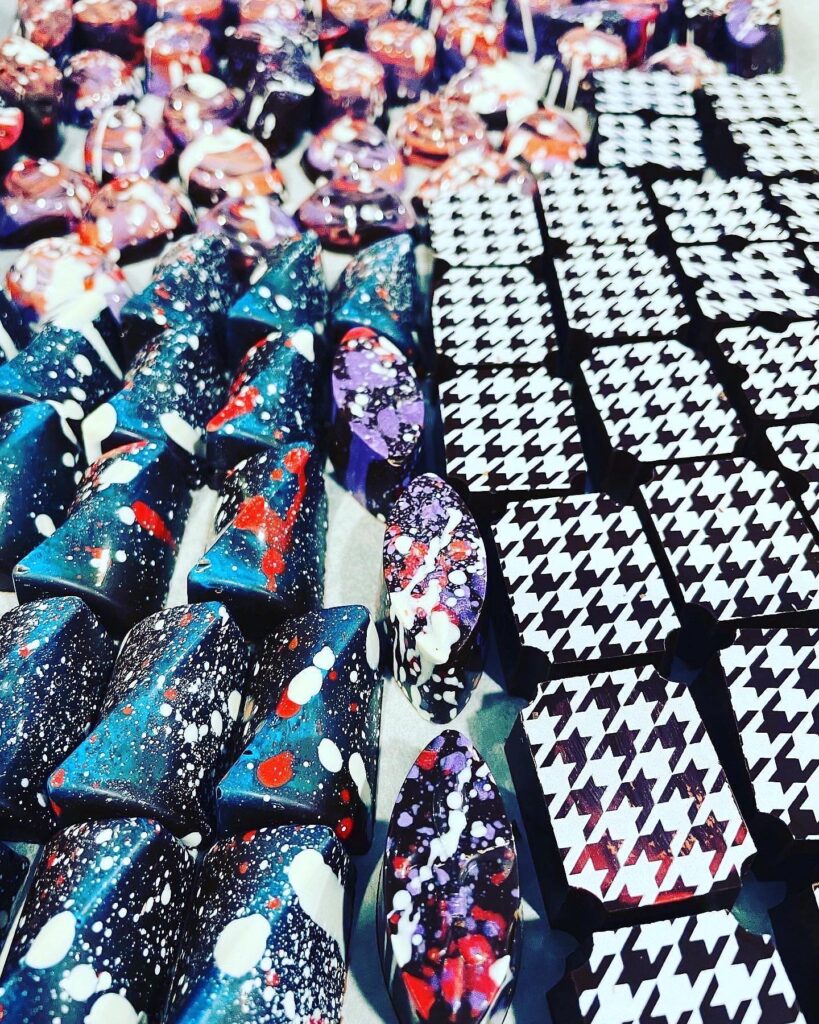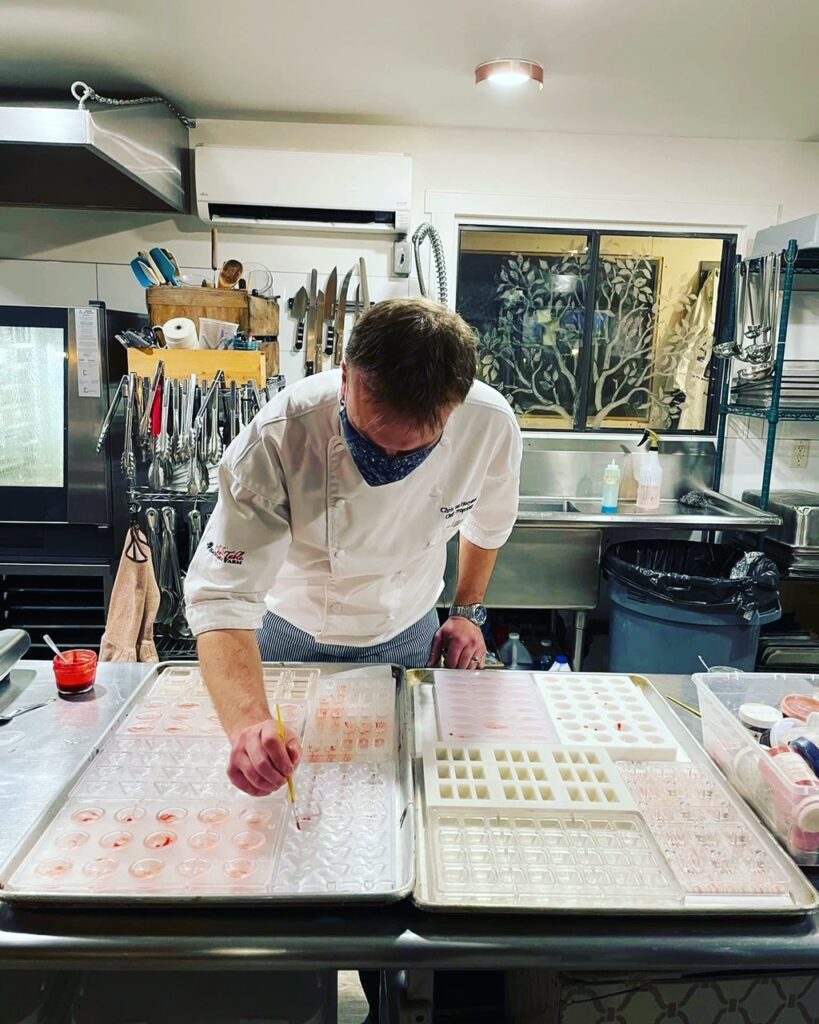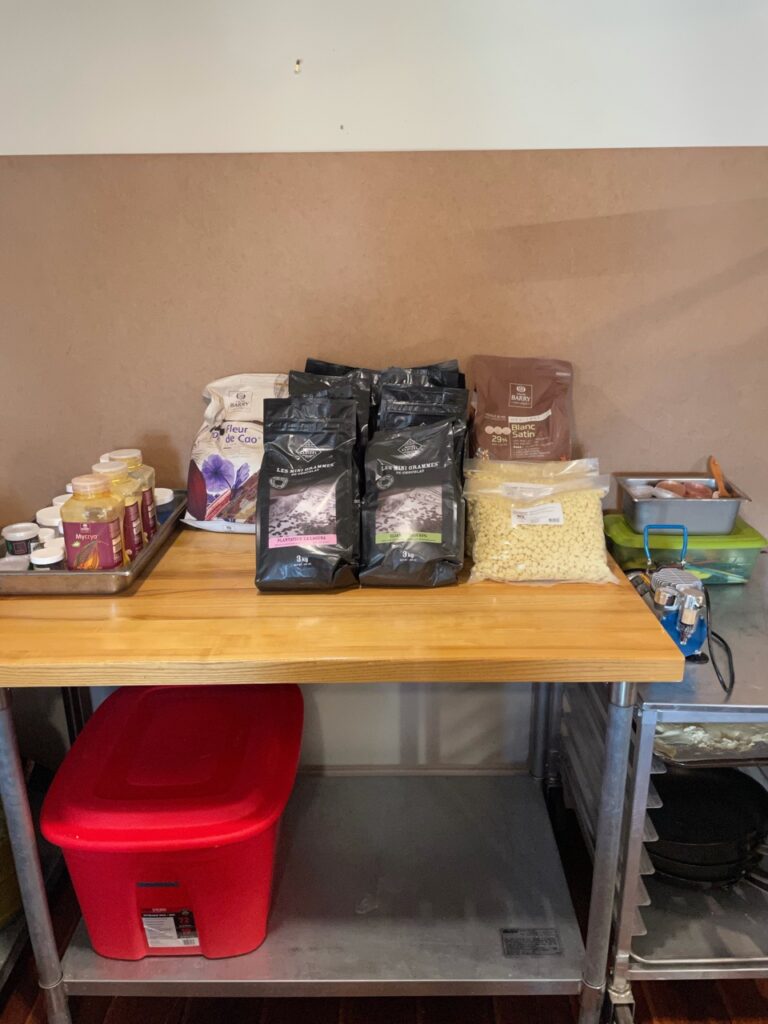 As the farm is now dormant, and one full time job has ended for the time being, we will be enjoying a January and February for much needed rest and family time. The orchard will need pruning, and year end financials sorted, but it still leaves much time for a "stay-cation", enjoying some time at Baldy and more fireside snuggles at home. Our 2023 strategizing and planning will take place most of February, and we will be adjusting our booking terms and pricing reflective of this.We will be up and running March 1st, likely evermore excited to be back in the kitchen and entertaining guests. Those who wish to book for next season, we would strongly encourage you to do so, as of now our July, August and most of September are already confirmed as booked! Wow! Took me a bit by surprise as well…With this in mind, we will shortly be updating our website events forum with our collaborative events for those looking to enjoy an experience with our exclusive winery and distillery partners next year. Stay tuned!
We are still seeking culinary staff and apprentices who may be looking for a unique mentorship opportunity. As we look ahead to a very busy season, we will certainly be in need of some up and coming talent! For details on the opportunities available, visit the news forum previous post for details or send us an email to forward your resume or get more information. If you know of anyone looking to make a change, send them our way!
We are so very excited to celebrate the holiday season with our final bookings of the year. As the season approaches closing, we are so very grateful for the opportunity to look ahead to another amazing year of sharing food and farm culture with you all. Now into the chocolate factory…..
Chris, Mikkel, Ainsley, Baker and Team.