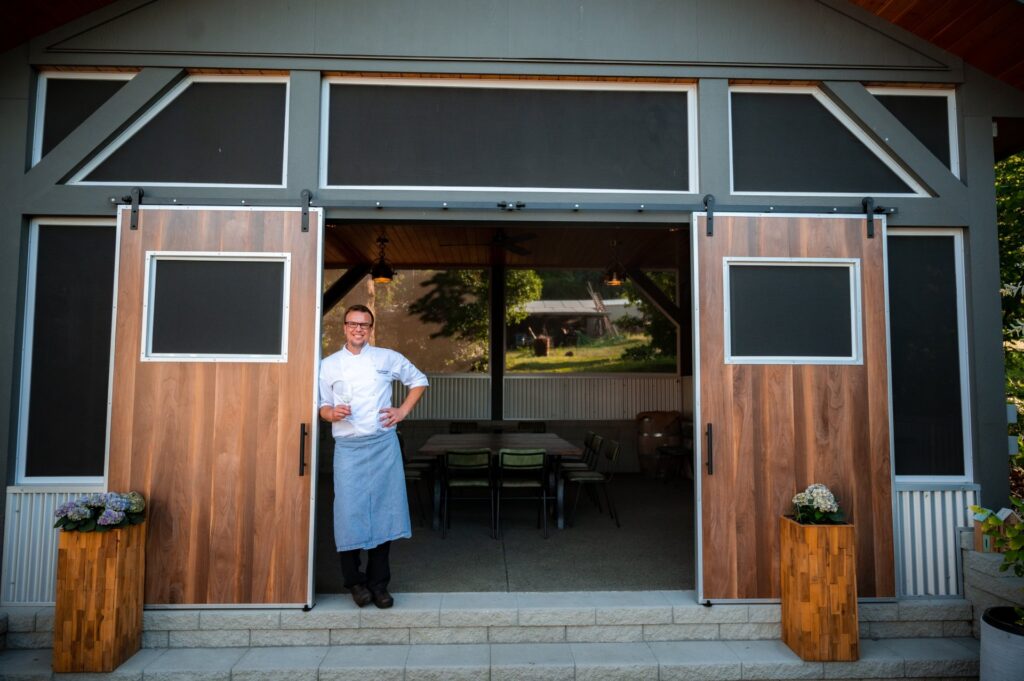 The good news? We are finally in the 11th hour of our rezoning and non-farm use applications with the RDOS.
The bad news? All the lovely people, clients, alliances, peers and colleagues who spent the time to send letters of support almost 3 years ago, well, the letters are not considered applicable towards our current application. See, we cancelled our Temporary Use Permit, in order to reapply to the ALC, and furthermore to apply for a Site Specific Rezoning with the RDOS, pending ALC approval(which we received with unanimous support from the commission). We wanted it to be a finite decision. Although the decision in our favour was precedent setting, long story short, letters of support for the next few phases of this process will be on record, furthermore reviewed and considered by the Board of Directors in the RDOS regarding our application. Time is valuable, and we recognize that this may seem a bit redundant based upon the fact the applications are pretty much one and the same.
With so much at stake, and the future of our humble family agri-culinary business has yet to be written. We ask at this time for anyone who may be inclined to spend a few moments in sharing their support in our endeavours by way of writing a letter to the RDOS board of directors, we would be so appreciative.
For the sake of transparency, please send letters directly to us, and CC the planning department. I would prefer to have copies on hand. The emails are as follows: info@backyard-farm.ca, and sduong@rdos.bc.ca. We have had a few people request further details about the details in the letter. Our preference would be a mention of an experience here, our role within the hospitality industry in our region, food philosophies regarding mentorship, local support and sustainable farming.
It would be amazing to show how much community support is here for us, as a testament to the most favourable direction regarding food and wine culture, agri-tourism, and farm culture we all deserve. There is a much bigger picture at stake than just our business for our region….. Thank you for your time and consideration, we cannot express our gratitude in words for those who have helped shape our success thus far.
Chris, Mikkel, Baker, Ainsley, Kyle, AAron, Jovia and team.