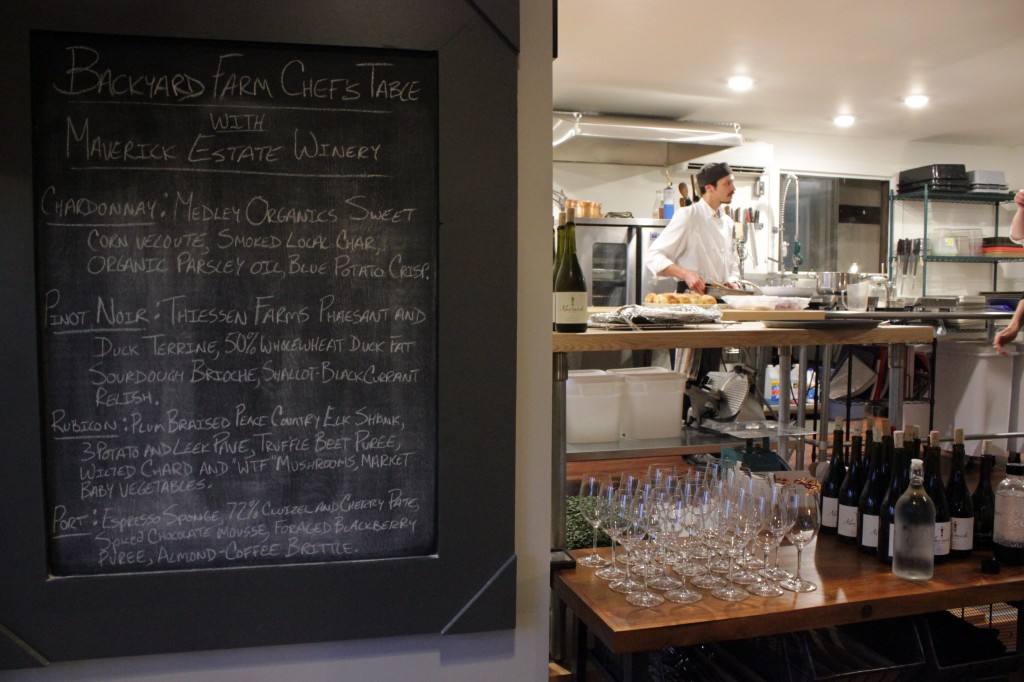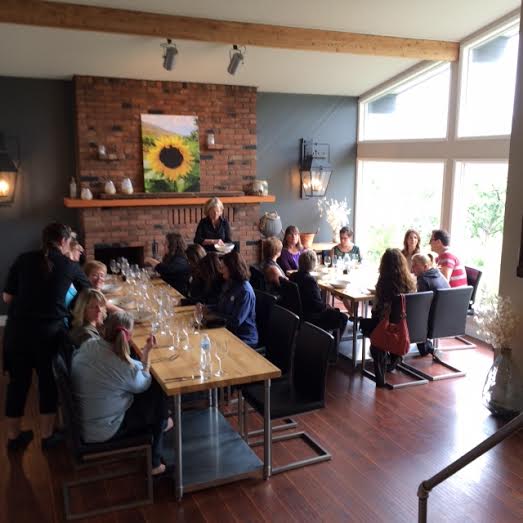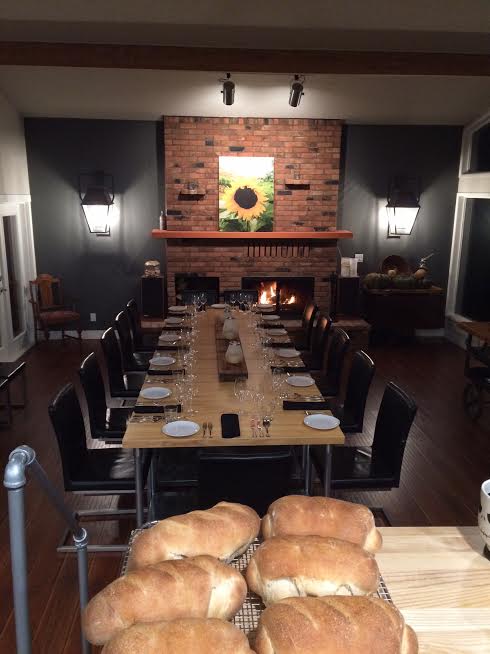 Well yet another wonderful season is winding to a close in our wonderful region of food and wine culture. It has been a busy one, and December has been full of opportunity to enjoy some holiday spirit with many of our returning guests, and a few who joined us for their first culinary encounter. As Christmas is upon us yet again, all of us from Backyard Farm would like to wish you all a very wonderful holiday season-filled with great company of family and friends in your homes, wine in your glass and food on your table.
As many of our local wineries, restaurants and businesses take a rest for a few months, we wanted to share that we will be continue taking private culinary demonstrations and workshop bookings as usual from the end of December, as well as January and onward. As per usual, please refer to our calendar page for details on available dates, and a few early season events with details in the works as we speak…Aside from the birth of our daughter last year, we decided to be available year round!We can host up to 20 guests for a private brunch, lunch or dinner demo-with menus inspired from our dedicated producers and suppliers. I like to think that Backyard Farm may help shake off the cabin fever in the new year, before our peers and colleagues open there doors and begin the 2016 season. For pricing guidelines and the fine print, please contact us via email, and we can discuss the limitless opportunities for personalized menu development and the possibility cooking together in our demonstration kitchen!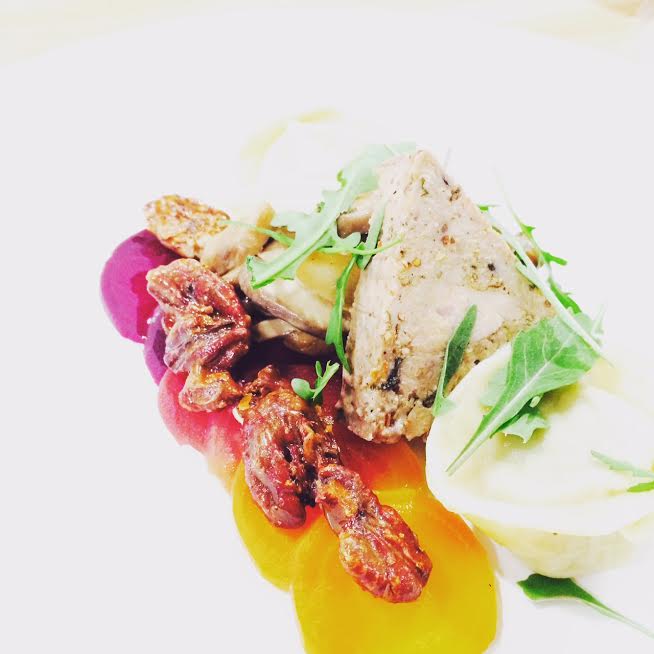 Kyle and I will be in the shop otherwise, preserving the bounty from last year on the farm,to be available next season in the shops of a few of our  local winery partners- Hester creek Estate Winery, Road 13 Winery, and Covert Farms. In addition, we have confirmed events with many of our winery friends-for details and information on purchasing tickets to these limited availability events, visit the winery websites and our website in the new year.
Just a few confirmed events thus far:
-2016 Dinner Series with Road 13 Winery
-2016 Harvest Dinner and 25th anniversary with Blue Mountain Winery
-Bubbly Brunch-"Ella" Release with Maverick Estate Winery, as well as Fall Winemakers Dinners
-Culmina Winery Spring Release
As per usual, will be attending and representing Backyard Farm at many of our local events in the upcoming season, so keep checking our site for details on these events. We also urge any wedding or catering interest for peak season to consider our limited date availability. Weekend dates for the summer tend to book rather quickly, and we always try our best to accommodate-unfortunately peak season dates are on a first come, first deposit basis.
In the next few weeks, I will be posting a year in review-highlighting some of our favorite events of the past season, as well as a few opportunities to share our story through media exposure! In the interim, on behalf of our entire family and team, thank you everyone for your support! It is this belief in my vision and business that inspires me to continue of my pursuit of my very own chef's dream. Without this, my humble business and many others would not have the opportunity to share our stories with locals and tourists alike. Truly, you have all had a hand in our success, and we will continue our quality minded approach to sharing our love of food, wine and agriculture in such a beautiful region. We feel so incredibly lucky to live , to do business , and to raise our family here in the South Okanagan! All the best for the rest of 2015!