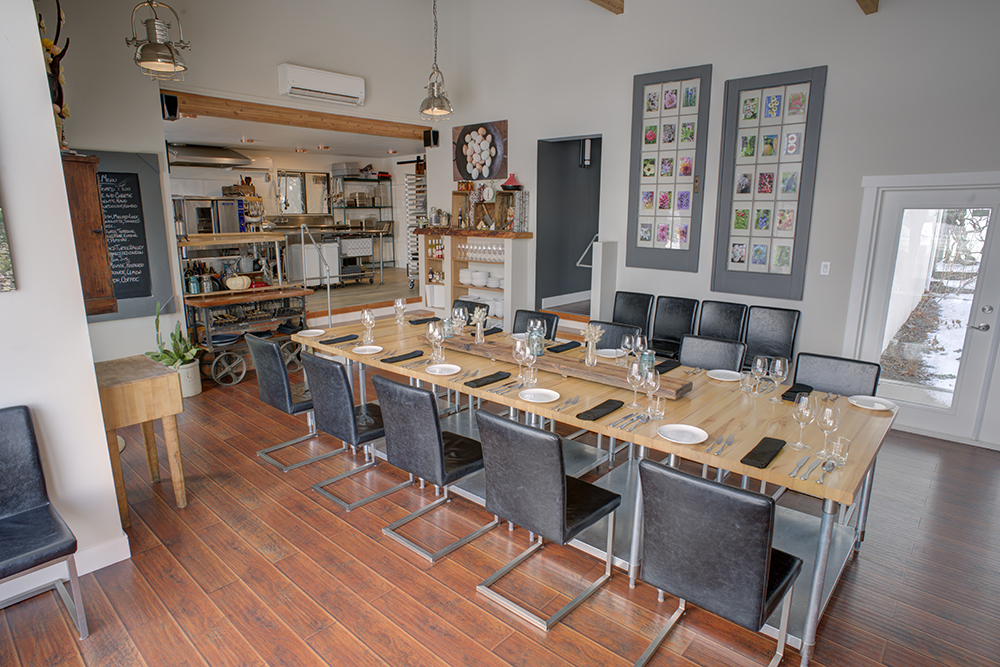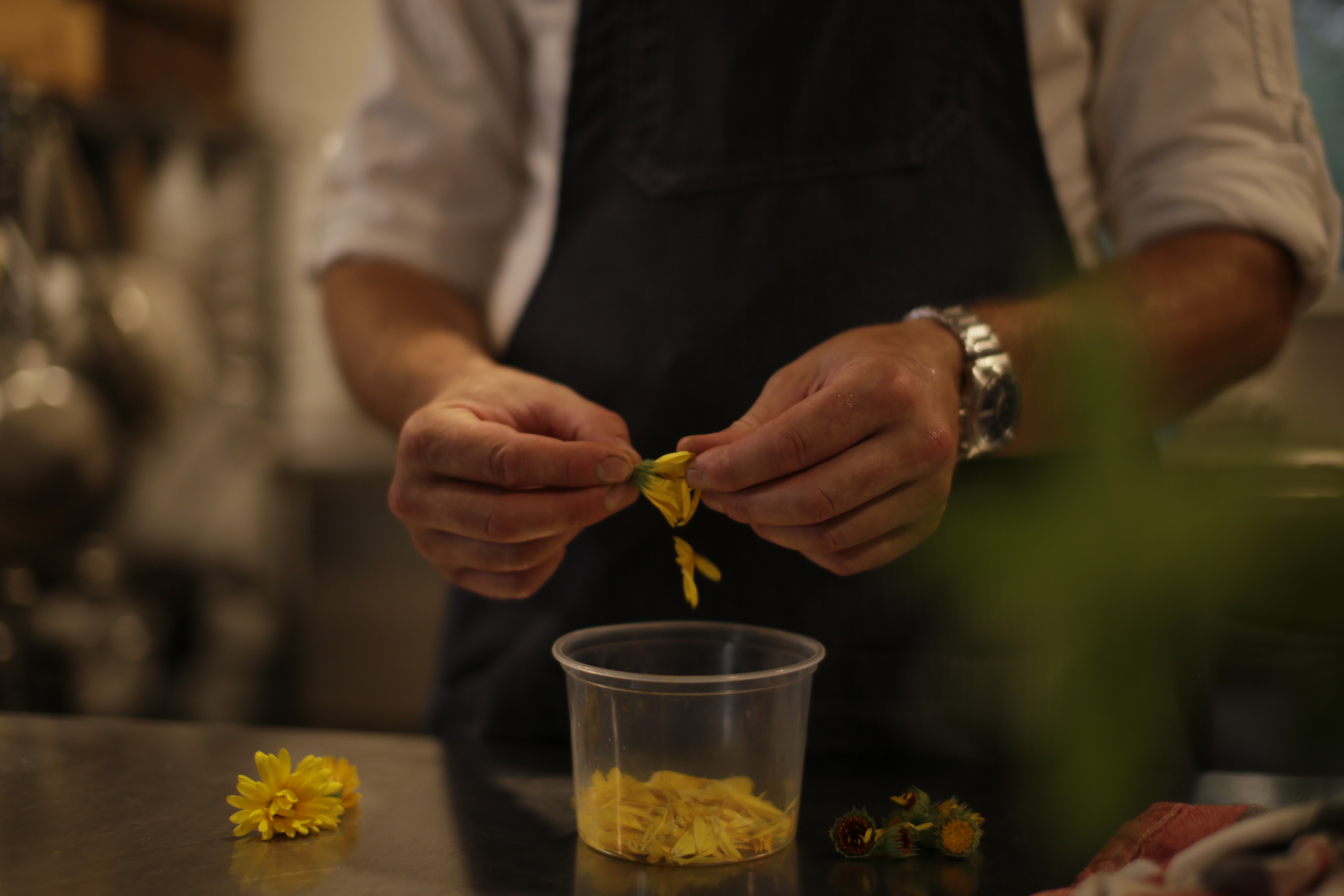 The culinary team at Backyard Farm is seeking a few new members for this season and beyond.
Positions are full time, year round with the exception of January and February. Successful applicants must possess an eagerness to learn and contribute to menu development, with ambition and dedication for quality at the forefront of relevant industry experience.
We have a very small team, thus mentorship is a huge benefit to a future in an ever growing culinary industry. A creative approach to "farm to table" dining has captured a wealth of diverse business opportunities, including tailored culinary workshops, multi-course culinary demonstrations, food and wine pairing events, private chef services and catering. Furthermore, production and preservation are implemented both for our retail product line, and to extend our seasonal produce availability from our 2 acre farm, as well as our like minded farming partners and producers.
Our food philosophy is french inspired; ingredient driven and using classic methodology for preparation. We only source the highest quality ingredients from sustainable, seasonal sources. All meats and poultry are ethically raised and harvested, and seafood is sourced with sustainability in mind.  All tailored weekly menus are seasonally inspired, ever evolving. It is our strong belief that our strength lies within every role of our culinary and hospitality team.
All positions are progressive, only limited by the ambition of the individual. Industry experience is an asset, although this unique opportunity is available for those who may be looking at a future career in the culinary industry starting as an apprentice.
Positions available include both full time and part time, depending on the role. We are looking to hire a culinary apprentice and a Chef de Partie. Along with an hourly wage, we offer gratuity shares and a daily staff meal. In addition, our kitchen is a positive and encouraging learning environment, in an idyllic orchard setting in beautiful wine country. Wages start at $17-$25 per hour plus gratuities, dependent upon experience and position. All staff have 2 days off per week, typically consecutive.
We are looking to fill these positions in April-May, and will be contacting applicants for an in-person interview. We are looking at the busiest season yet!! For more information on these unique opportunities, or to send resume (with cover letter and references) email us at: chris@backyard-farm.ca
We are also seeking to fill out our service team roster, for "on call" shifts throughout the season. Very competitive wages, gratuities and "food perks". Send us an email if you may be looking for a little side hustle…