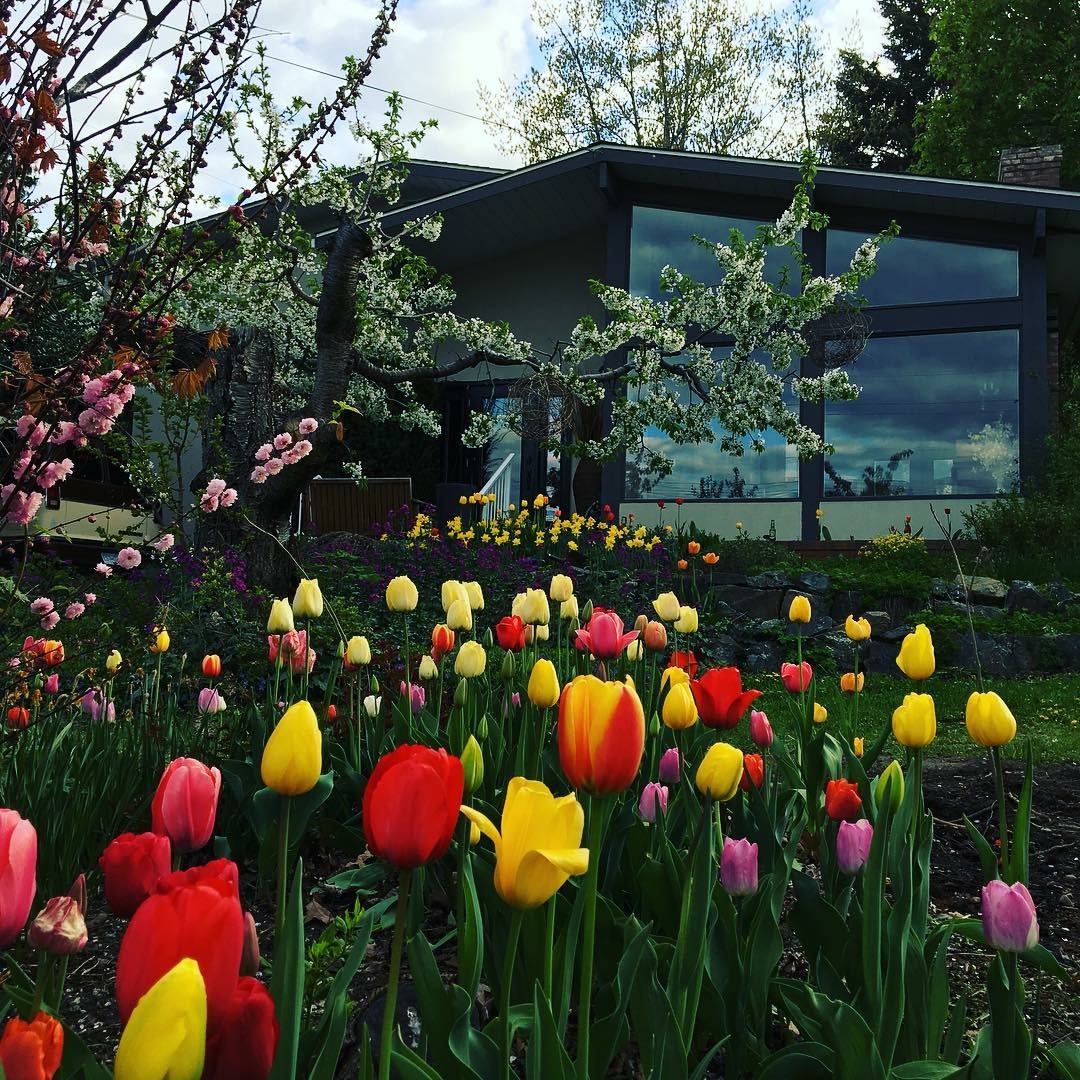 The culinary team at Backyard Farm Chef's Table is currently seeking to hire a new member for the 2020 season. This opportunity is available for ambitious, driven and career motivated cooks and apprentices interested in learning and enhancing their skills and experience in the culinary trade. Ingredient driven menus are reflective of French influence, while maintaining the integrity and showcasing  quality of our ingredients with minimal manipulation. Our culinary philosophies encompass thoughtful sourcing, specifically using ethically raised and harvested meats and poultry without additives, and as local as possible through Two Rivers Meats.  Backyard Farm ingredients are grown practicing organic (without certification) and our farming partners are like minded in their approach. All menus are tailored specifically to each client, offering very diverse opportunities for creativity, while being involved in menu development and preparation as well as implementing recipes.
Our culinary services offer a very diverse approach to food and wine culture. Backyard Farm Chef's Table is available for private events of up to 20 guests. The commercial kitchen is built upon a stage, and guests are encouraged to interact and engage in the preparation during private culinary demonstrations. Multi-course menus represent the best quality,  seasonal ingredients available from the farm and from our farming partners and suppliers. Menu courses include wine varietal pairing suggestions, enhancing the experience by sharing the contribution food and wine have together in making a memorable dining experience. Further to this, each course is explained to our guests by a member of the culinary team, telling the story of the people behind growing our ingredients, the preparation methods, origin, and the inspiration for its role within the dish. Backyard Farm Workshops are tailored, "hands on" classes, individually designed to open our kitchen to a very limited number of guests to help prepare a 3 course menu, with recipes developed upon request of the clients. Culinary team members coach and mentor while supervising the workshop guests to ensure success and learning in an inspiring environment. We believe involvement within the team at Backyard Farm encourages confidence building, in addition to pride in the effort of sourcing, planning, preparing for and serving our clients while striving to exceed their expectations.
We also provide Artisan Catering and Private Chef Services for a wealth of local winery partners and clients. From wine paired proprietors dinners, to intimate weddings and special events, we offer the same quality of food and service at offsite venues. Our philosophies are represented in these services, with tailored menus specific to each client , and an emphasis being put on local and seasonal produce and ingredient availability from the farm or from our dedicated farming partners and suppliers.
Our intimate team and family are involved in all aspects of managing the farm: harvesting, processing, maintenance, preserving the bounty from the farm while learning and contributing efforts towards evolving what is grown and served to our clients. We are very much in the development phase with evolving plans to grow more ingredients on site, only limited by the involvement of our team and time!
This position is available for candidates who possess a passion for the culinary craft, ambition and motivation to learn and be involved in a professional culinary atmosphere. We offer a positive and encouraging work environment, striving to help every member of our team feel respected and appreciated for their time and effort. Compensation is hourly, and based upon industry experience and desired position within our team. A share of gratuities is additional to wage, and 2 days off per week are typical. Consideration for full and part time roles , with an opportunity for future advancement and growth within our team. Backyard farm is a seasonal operation with peak season business commencing May until October. We require all culinary staff to possess a minimum of Food Safe Level 1.
Position available to entry level cook apprentices, experienced cooks, as well as journeyman certified cooks.
Interested Candidates, please send resume with references to Chef/ Proprietor Chris Van Hooydonk: