Now Available to order in time for the holidays!!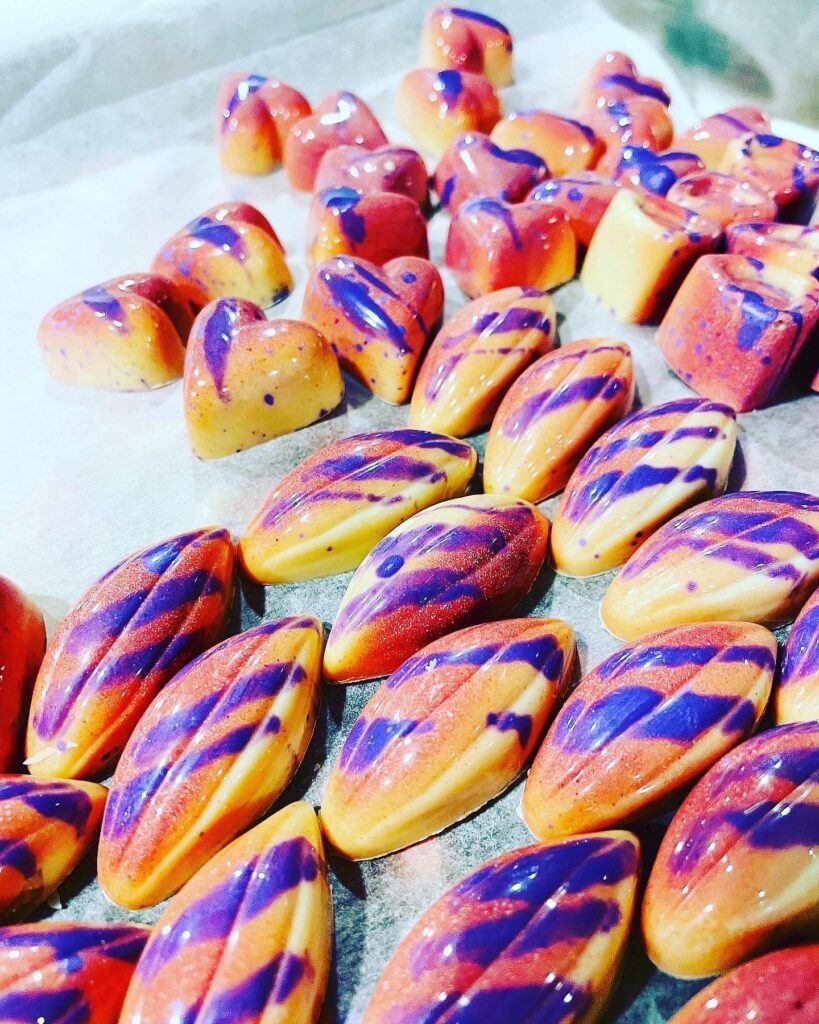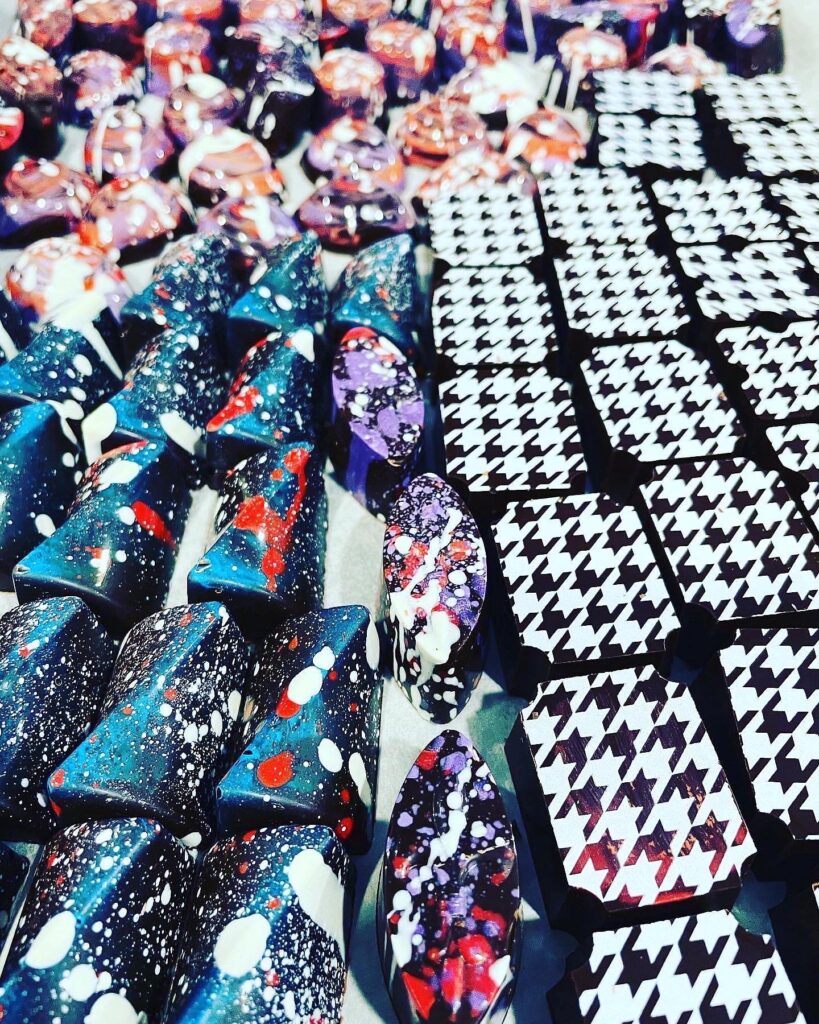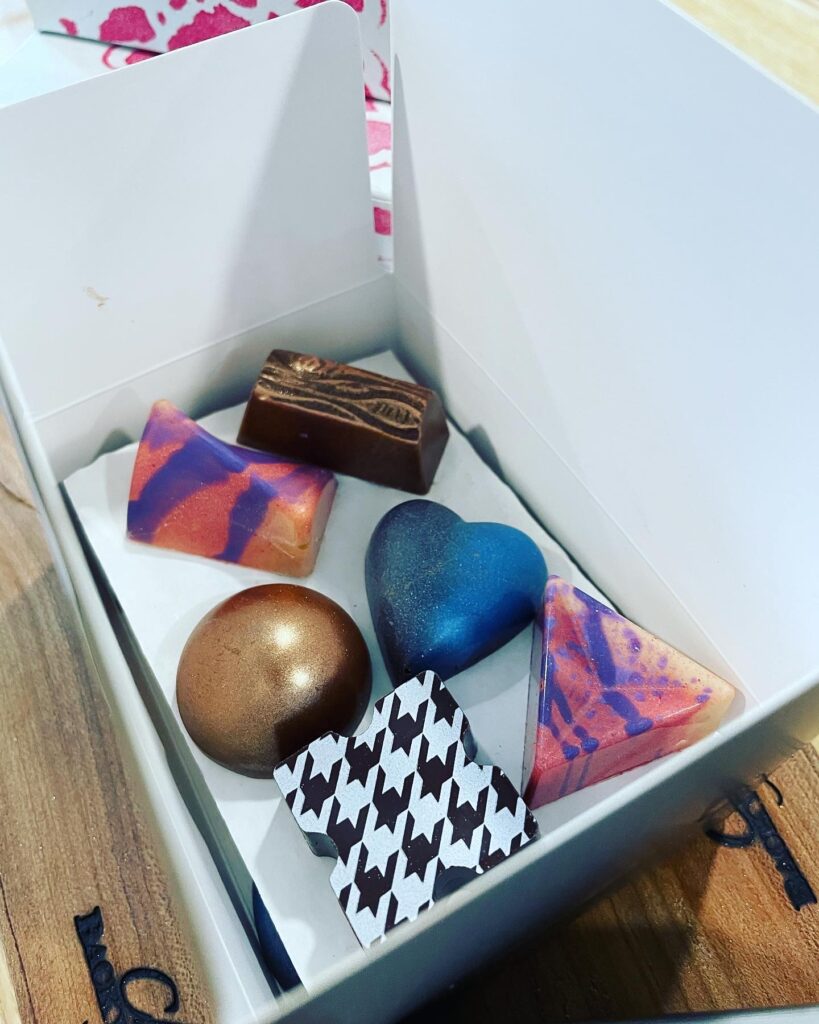 The kitchen at Backyard Farm has been busy getting all "holly Jolly" for the upcoming holidays. We are ready to officially release the order form so you can get your hands on some locally handcrafted sweetness to share with you and yours! Each hand stencilled box (lovingly painted by Mikkel) contains 12 filled chocolates. They do not contain gluten, although they do have dairy and nuts.
3 each Ivoire: Lavender and Farm Dried Peach
3 each 38% Milk: Hazelnut Praline and Wolf Tree Locally Roasted Coffee
3 each 55% Dark: Peppermint Ganache
3 each 55% Dark: Farm Dried Cherry and "Sage Advice" Whisky Caramel
Here is the order form below to get your hands on a little Backyard Farm Sweetness…..
Also make sure to take a look at our retail products and preserves for some handcrafted stocking stuffers-I may suggest some of our Hot Sauce to keep those close to you very warm on those cold winter nights……