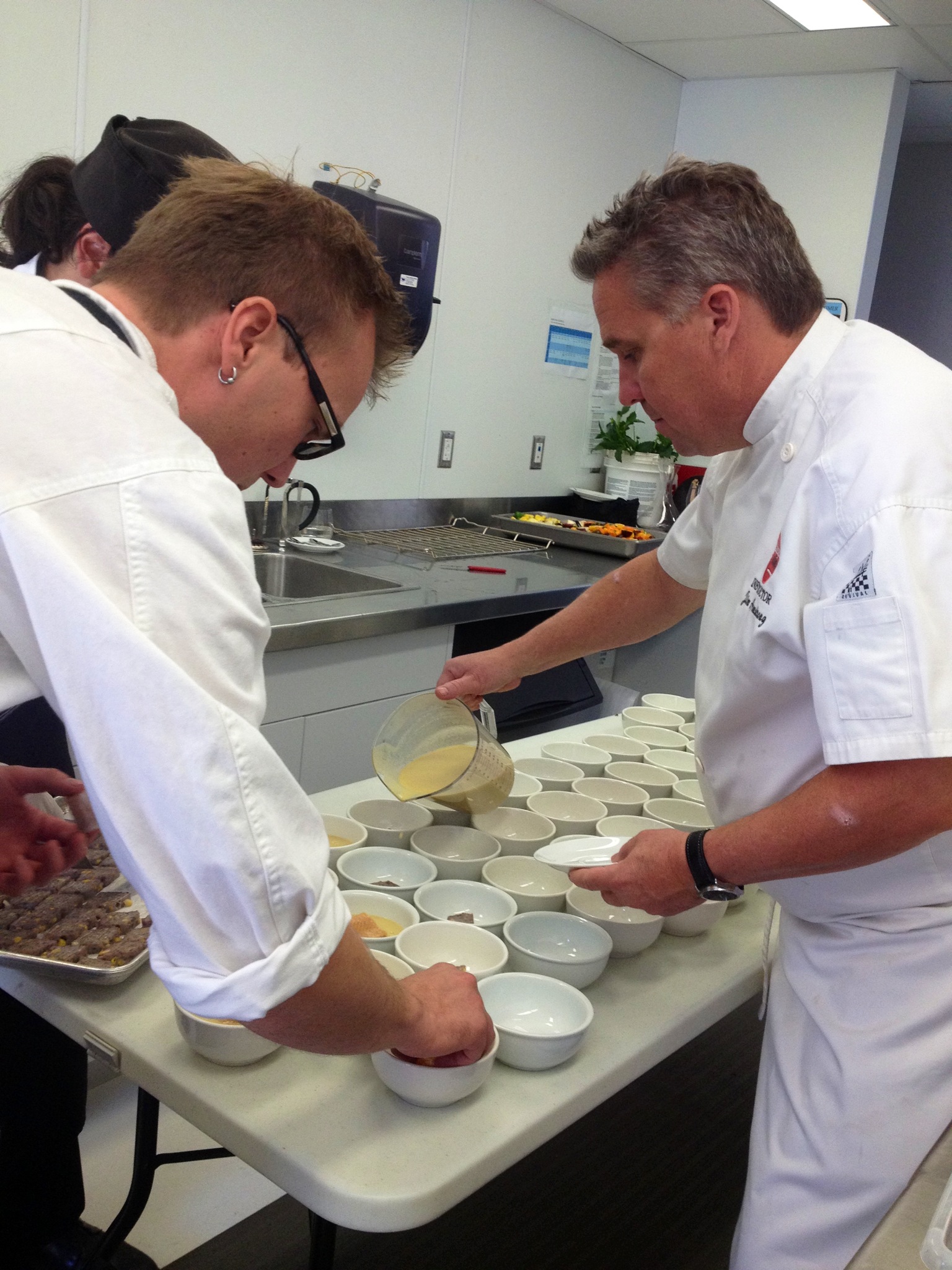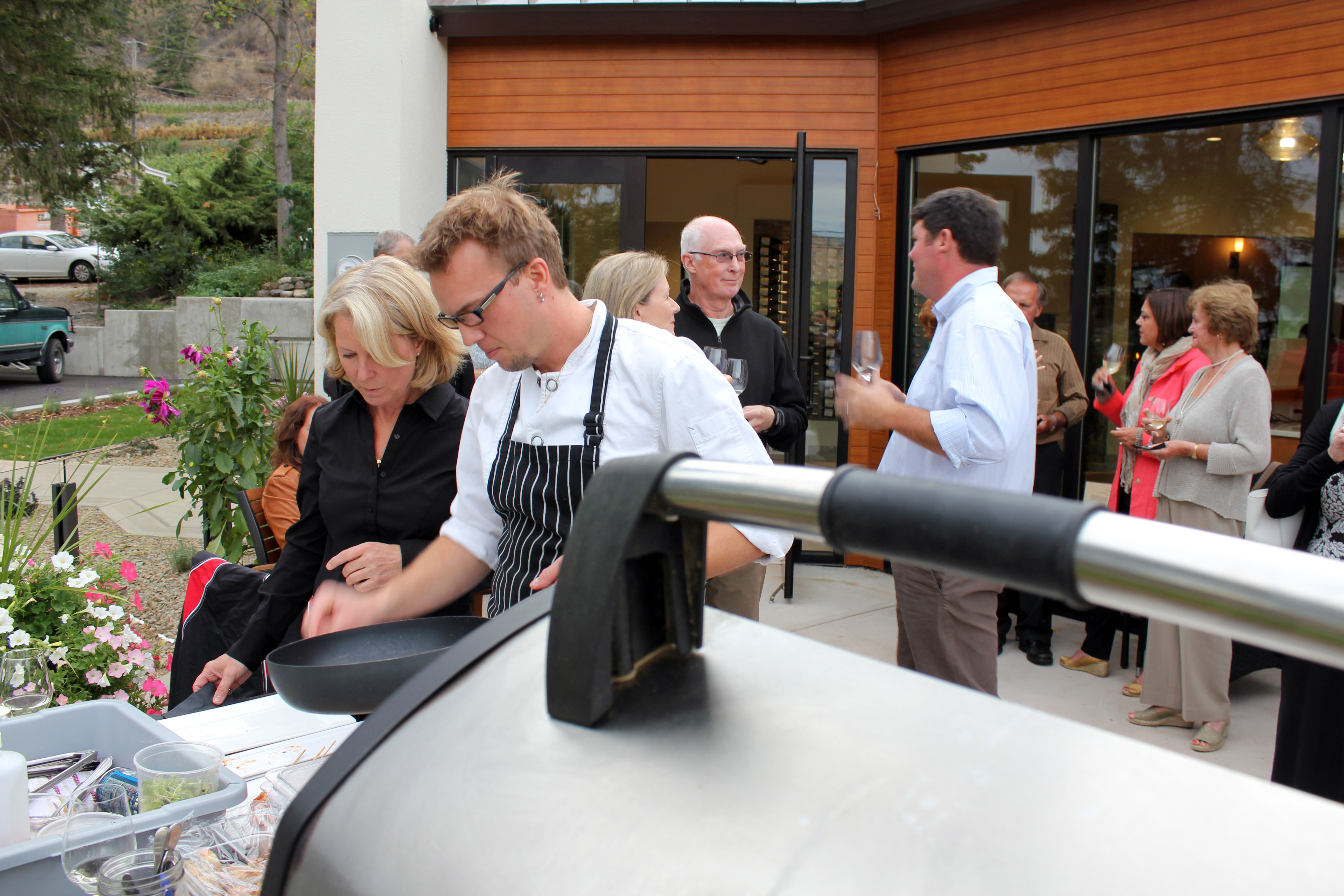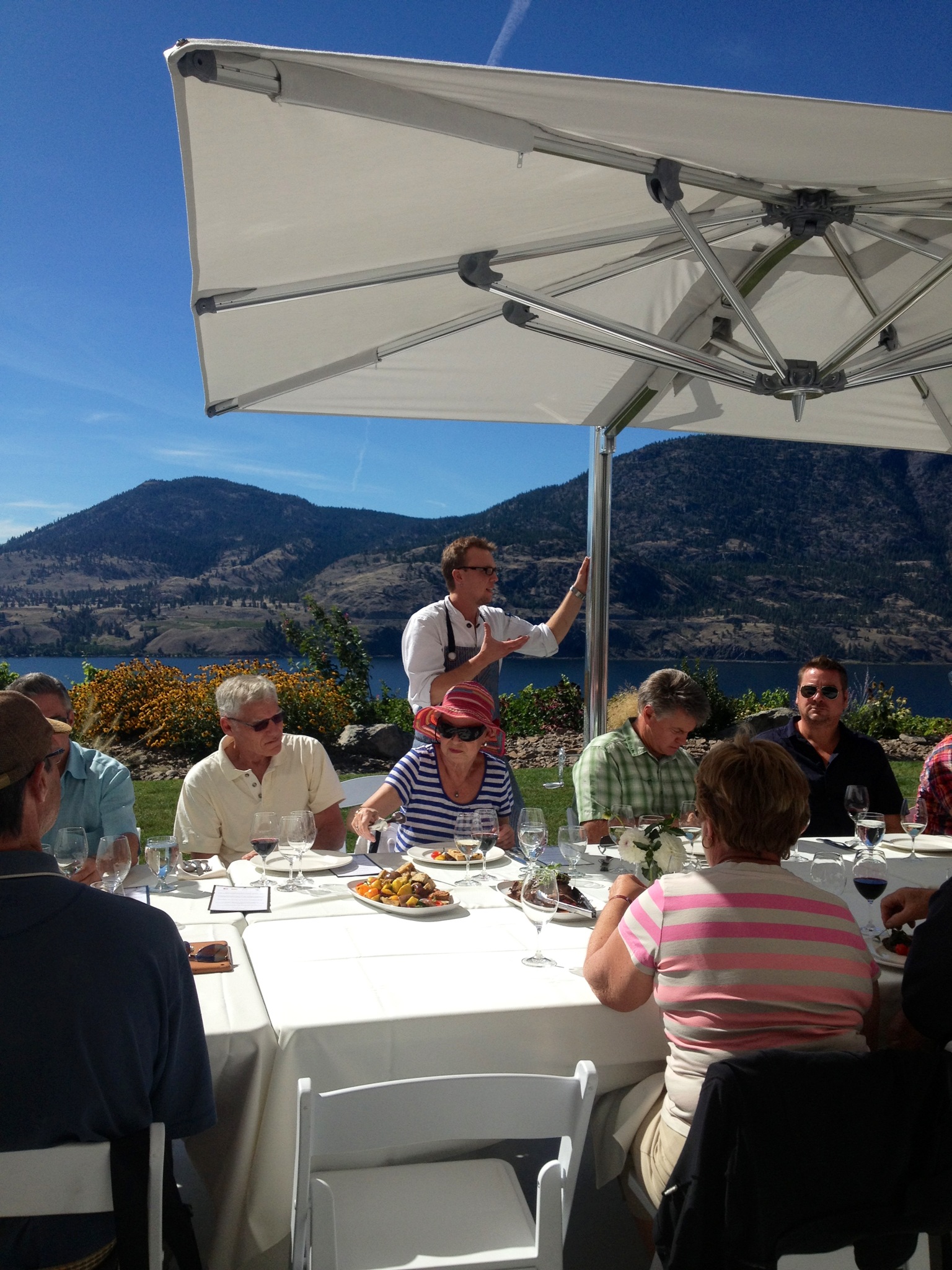 Chef Chris Van Hooydonk and the team at Backyard Farm Chef's Table are available for Artisan Catering and Private Chef Services. A quality minded approach to tailored menus, offering a diverse offering of local and seasonal ingredients-both off the farm, and sourced from our passionate local producers and suppliers.  A personal approach to development and culinary planning, unique to each client and specific needs. For availability, please visit the calendar page.
Private Chef Services and Catering
Creatively inspired meals are motivated by the efforts of the countless quality local farmers and producers. This is the foundation for healthy, sustainable eating-and ultimately a truly unique Okanagan culinary experience.
It is this abundance of fresh, seasonal and sustainable ingredients that allow me to passionately develop recipes and menus with ease. Simple eating, spending just as much time and effort in the sourcing of ingredients-cultivating relationships to supply my "Backyard Kitchen".In addition to an experienced eye for detail as a consumer, my wife Mikkel and I grow an extensive crop of produce. My kitchen is located on our 60 tree hobby orchard property. We enjoy and respect the process of "Backyard to Table" eating, and a majority of ingredients utilized for recipes and menus will be developed around the "fruits of our labour". In addition to the 60+ old growth fruit trees, we have many raised bed plots to allow for ground crops as. Some of our grown items found in menus include:4 varieties of peaches(early,mid and late season)
3 varieties of cherries
4 varieties of plums
2 varieties of apricots
4 apple varieties
nectarines
mulberries
hazelnuts and walnuts
15+heirloom tomato varieties
herbs and edible flowers
figs (black mission and brown turkish)
garlic, onions, spring onion, squash, heirloom carrots,beetroot,And the list goes on, and seems to evolve every year……………..
All requests for catering or private chef services will be handled in an interactive and engaging manner. All details will be discussed and menus will be tailored to client needs and expectations. My experience and flexibility enables me to design menus and services around most budgets. I believe this ensures an experience unique to each client, and offers a personal, memorable culinary experience. Pricing Criteria to be considered for such services:
Type of Service (Plated Multicourse, Wine Paired,Buffet\Family Style,etc.)
Number of guests
Location (available equipment or kitchen setup)
Travel Time
Equipment\Plate\Glassware Rental costs
Licensing (special event licences)
Transportation
Accommodation
Date (seasonally dependent-peak season, shoulder season)
Coffee\Tea\Wine\Beverage Service
Staffing Needs(service Staff)
Gratuity(if applicable)
Since many of these considerations are variable, I recommend you contact me directly to discuss any interests or ideas. There is substantial opportunity for flexibility in regards to most events and functions.